MC BioTech is able to provide cutting-edge diagnostic solutions dedicated to personalized medicine, nutrigenomics, and diagnostics of infectious diseases (including Covid-19)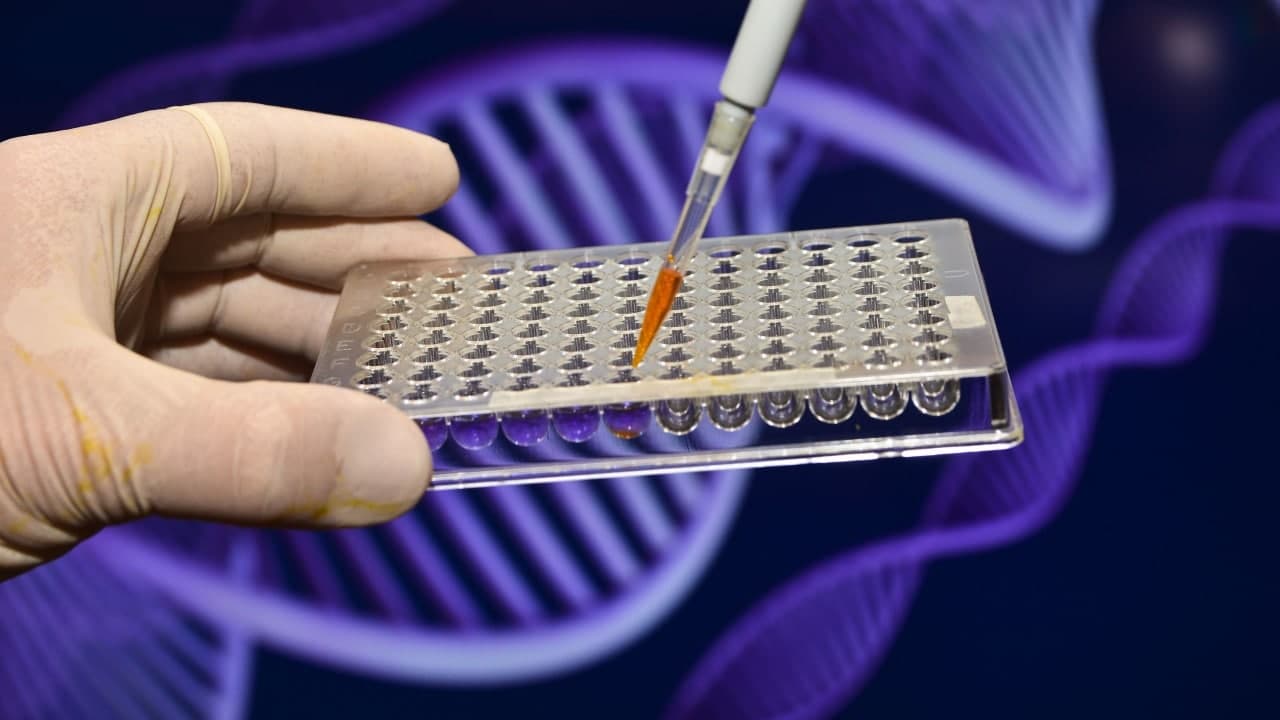 The mission of MC BioTech is the design and development of smart and customizable diagnostic solutions for different clinical sectors, ranging from in vitro molecular tests for the diagnosis of viral or bacterial infections, to susceptibility, genetic predisposition and pharmacogenomics tests, to immuno-nutritional (oxidative stress, intolerances, hypersensitivities) and gastrointestinal (microbiome, dysbiosis) diagnostic methodologies.
By exploiting the interdisciplinary skills present in MC BioTech and the consolidated experience in innovative diagnostic technologies (based on isothermal amplification techniques and/or nanobiotechnologies), the proposed solutions focus on the use of non-invasive biological samples (e.g. saliva) and fast methods with high sensitivity and specificity. Such technologies, which can be easily integrated into portable bench-top and point-of-care platforms, are able to provide the Specialist with the patient's diagnostic profile, in real-time.
The vision of MC BioTech is, thus, to propose a concept of diagnostics that increasingly aims at personalized medicine and preventive screenings, at the full service of the patient, and as a reliable and rapid support for the Specialist, in a perspective in continuous evolution and updating, with the focus always on new needs and emerging technologies.